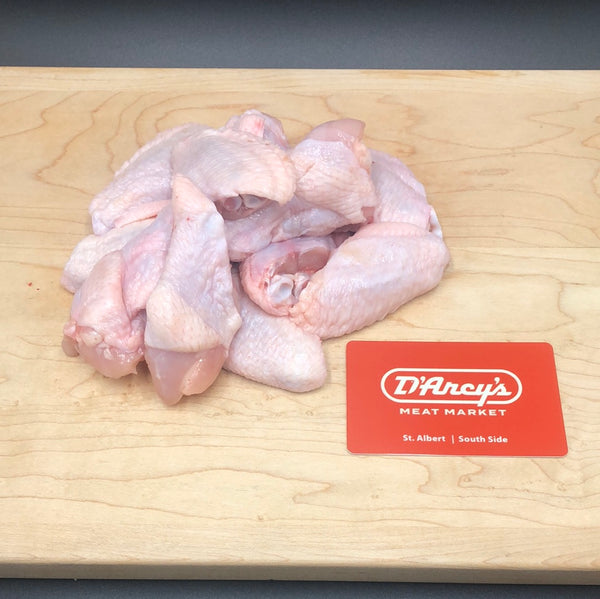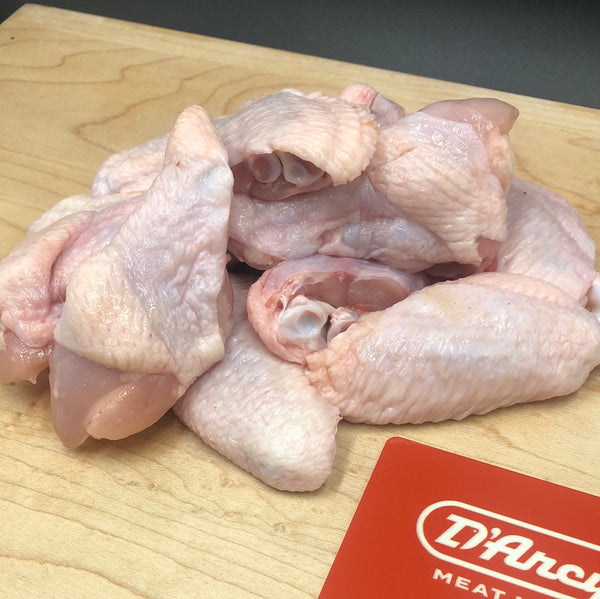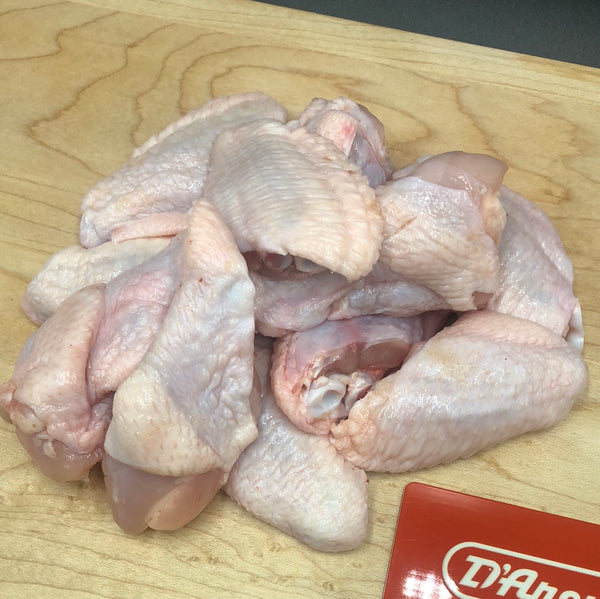 Our Farm Fresh Chicken is raised less than an hour away form our St. Albert store!
We get fresh chickens delivered each week and they are a huge hit with our customers! Try some and you'll be sure to taste the difference from a typical grocery store chicken! 
Sold as a pound of chicken wings. Be sure to increase the quantity to get the number of wings you need. Grill, bake, smoke, or fry these for a great appetizer or eat them as a main course!