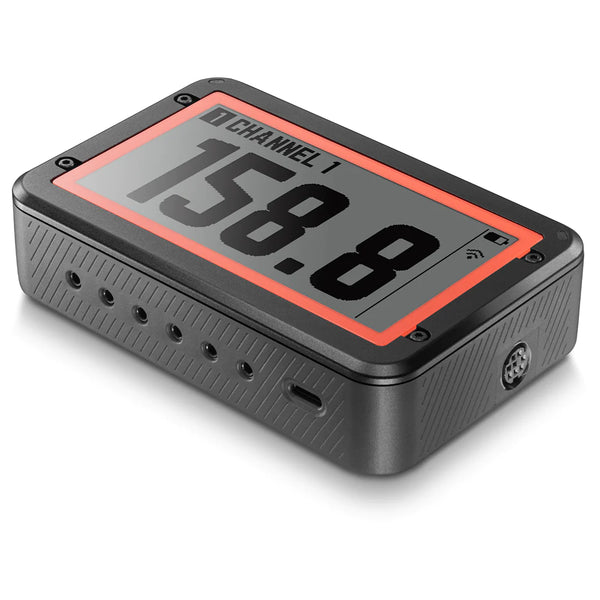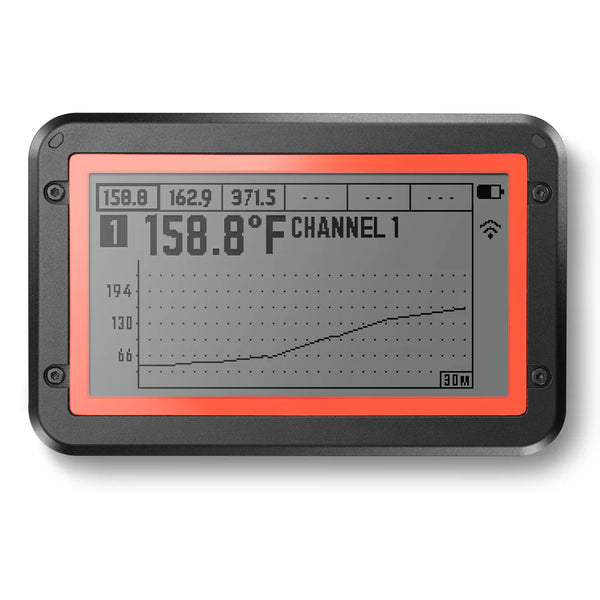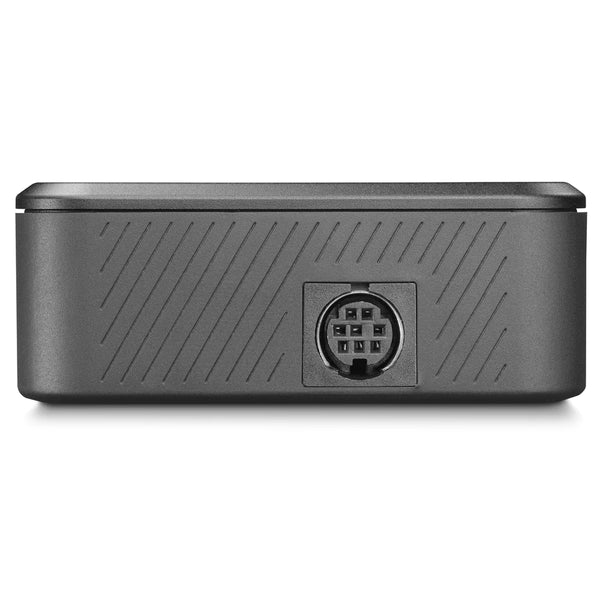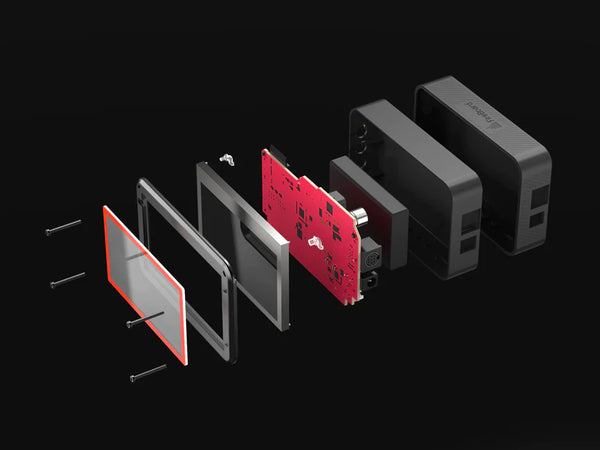 Large multi-view graphing LCD screen capable of showing data from up to six probes at once. Weather resistant case. Auxiliary port. Six probe channels. 
Included in box: FireBoard FBX2 Thermometer, USB-C PD Charger, Ambient Probe, 2 Food Probes, Grill Clip, Quick Start Guide.
DESCRIPTION
Introducing FireBoard 2, the newest member of the FireBoard family. Easy to setup and install on your wireless network, the FireBoard® pushes realtime temperature updates via the cloud to apps for iPhone, Android, and the Web. The FireBoard® supports up to 6 external temperature probes which provide accurate and reliable temperature monitoring in many different environments and applications. You will need the Drive Fan Cable to operate a fan with this model.
 Product Features: 6 available channels for external Temperature Probes, LCD Display, Wi-Fi, Bluetooth 4.0 (BLE), FireBoard Cloud Service, Internal Rechargeable Li-Ion Battery
Included in box: FireBoard FBX2 Thermometer, Charger*, Thermistor Ambient Probe, 2 Thermistor Food Probes, Grill Clip, Quick Start Guide
FireBoard® comes standard with a 1 year warranty