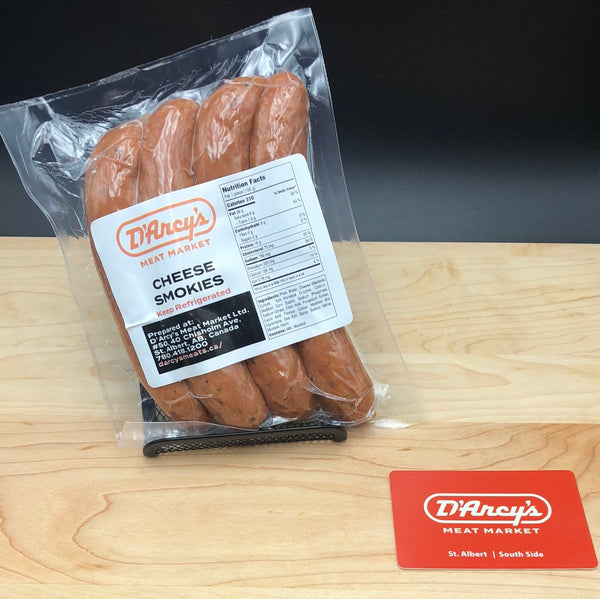 We make our Smokies from scratch in house using hardwood. These are fantastic over the camp fire and on the bbq. Heck, you could even boil them if you like!
They're meaty without any unnecessary fillers or fats. Expect a quality smokie your whole family will love. 
Each Pack contains 4 smokies at 300g or more.