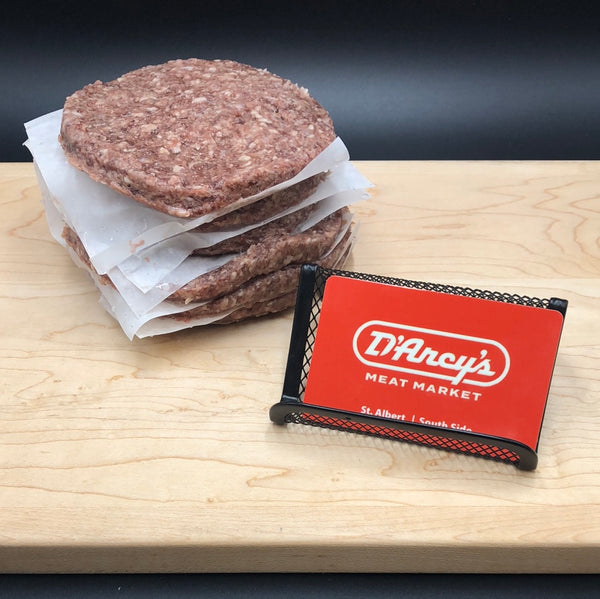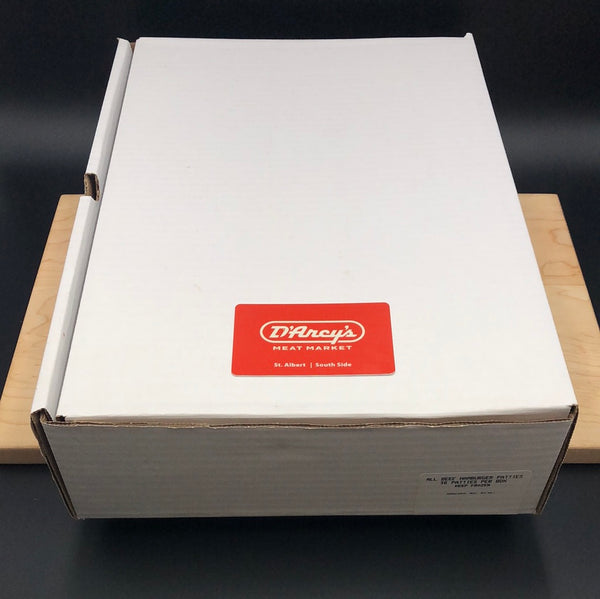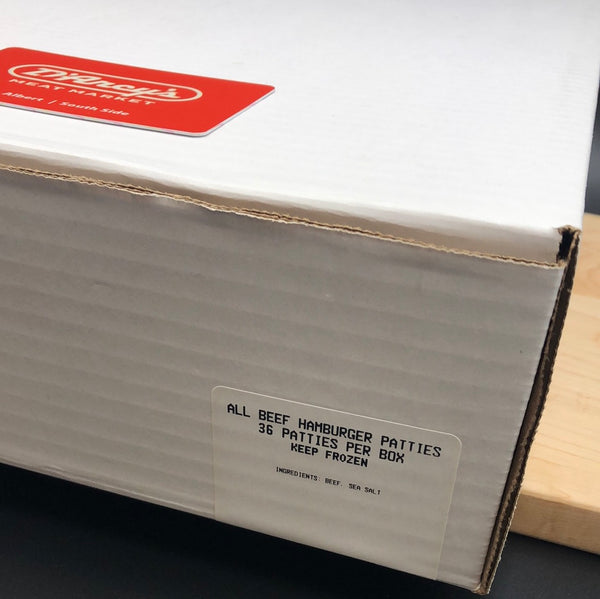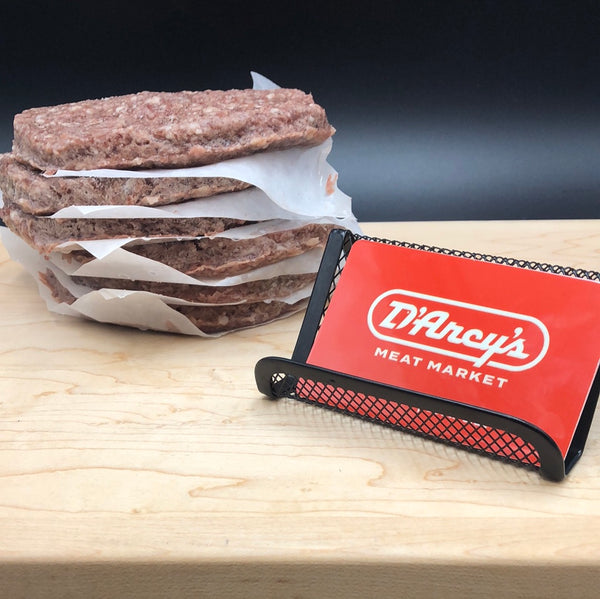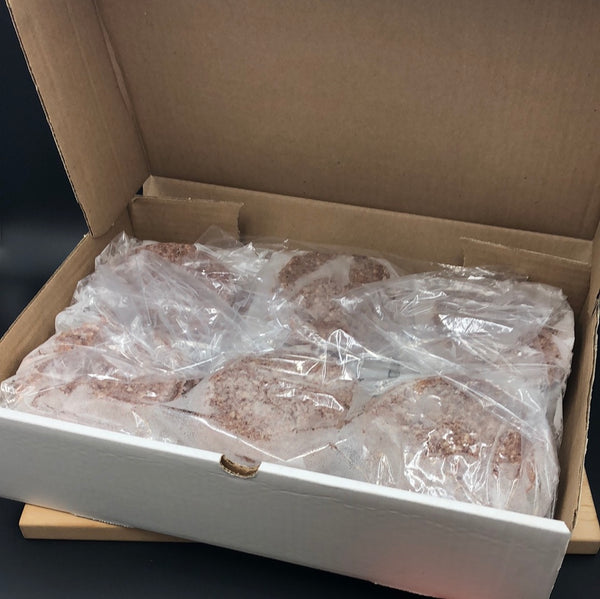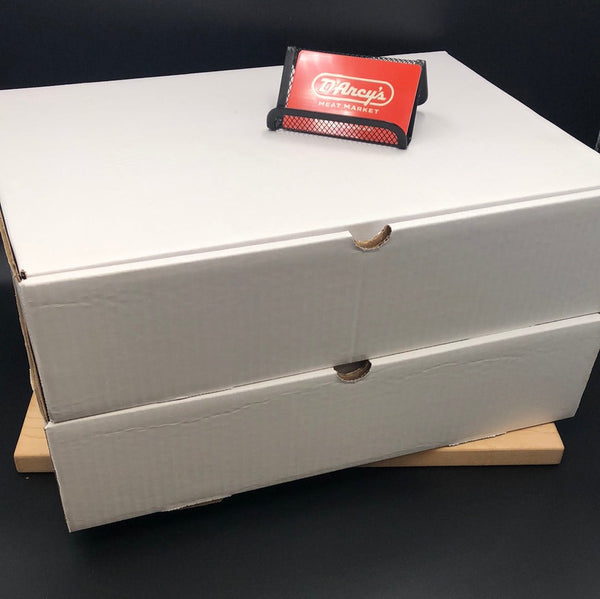 All Beef Hamburger Patties (with added Sea Salt)
4oz Beef Hamburger Patties. Works out to only $1.53 per patty when you buy 2 x 9lb. cases. 
Hamburger patties are a delicious, quick, and easy start to any meal. If you need to feed a big crowd or want to have some easy meals ready in your freezer these all beef burgers are the perfect choice. They're made in house by our team of butchers and sausage makers using only two high quality ingredients: Local Alberta Beef and Sea Salt.