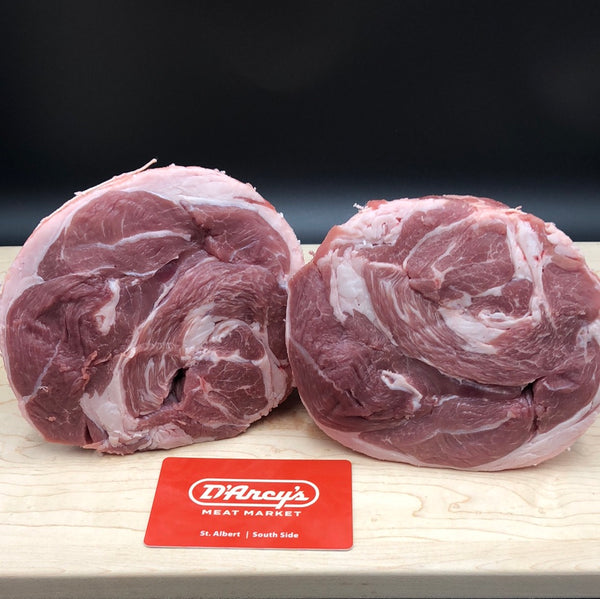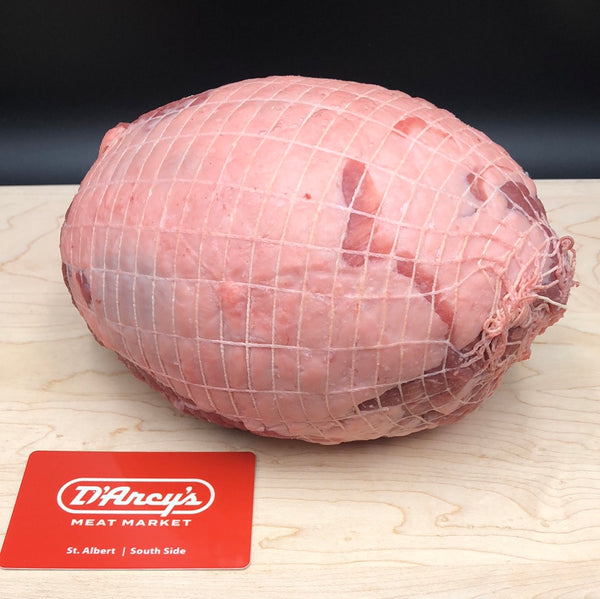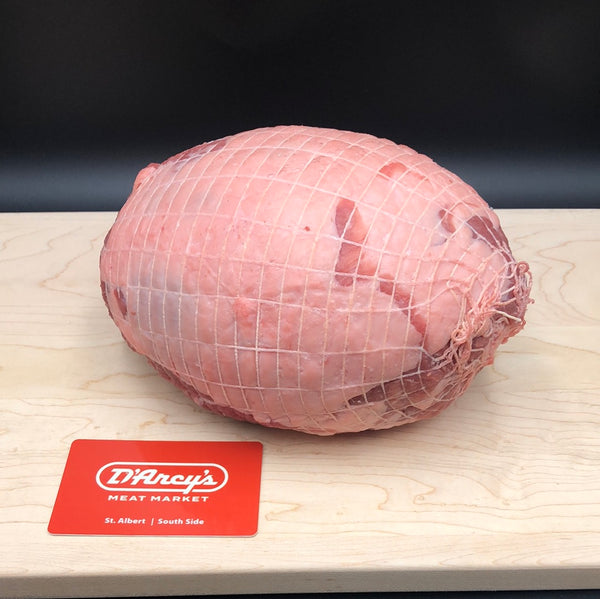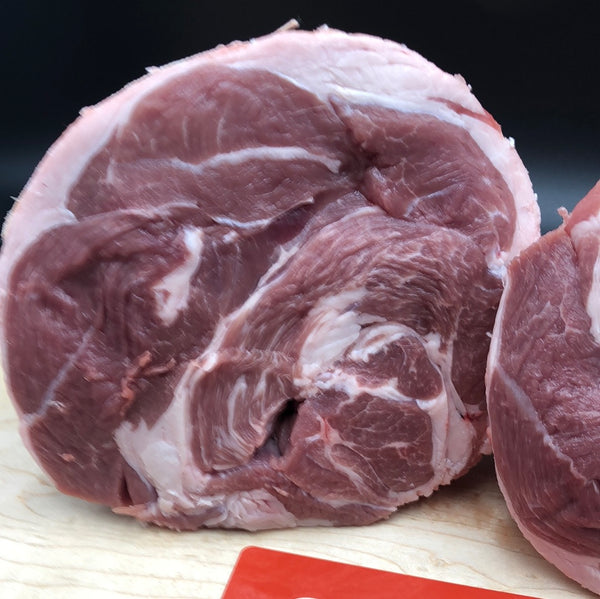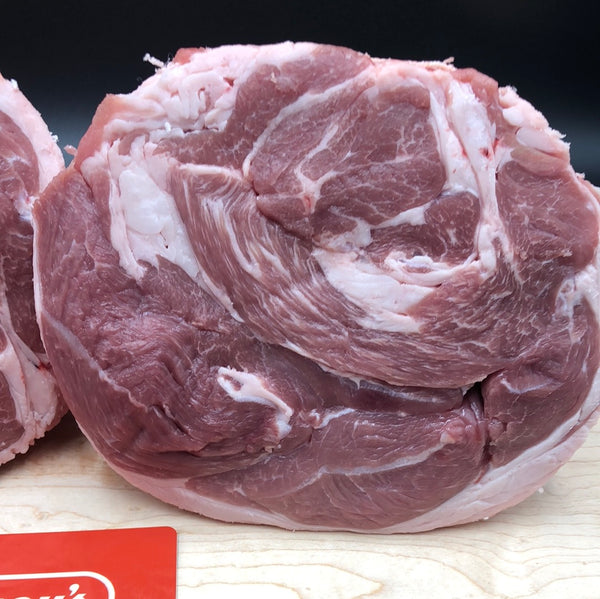 Boneless Lamb Shoulder is great when slow cooked until the meat is tender. Perfect in a slow cooker or dutch oven. 
Lamb Shoulder is a little bit fattier so choose this cut for full flavour. If you're looking for a leaner Lamb roast we'd recommend a Leg of Lamb. 
We source our lamb from either Camerose or Innisfail, Alberta.