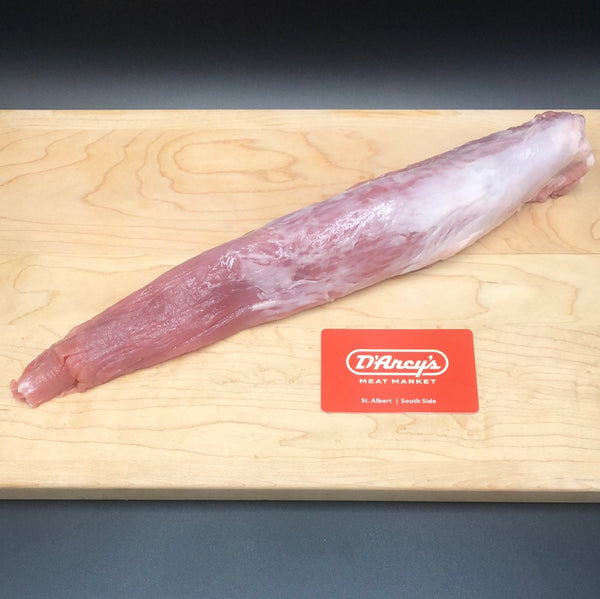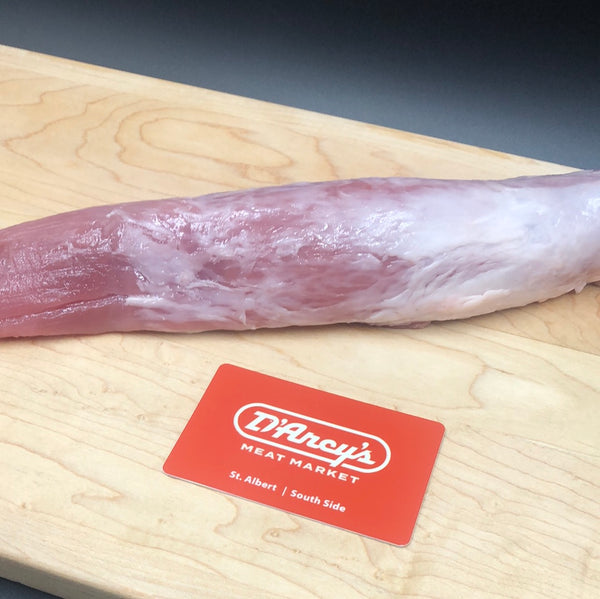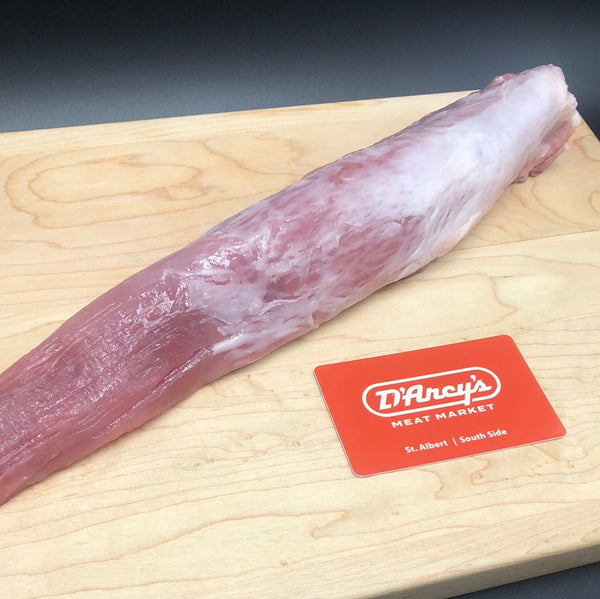 Pork Tenderloin is a great a great choice for an easy and delicious meal. They can be barbecued or seared in a cast iron pan for great results.
Pork is safe to eat at a minimum internal temperature of 145F. Be sure to use a meat thermometer to ensure the tenderloin is cooked perfectly. You'll have juicy, tender, and delicious pork every time! 
One pork tenderloin feeds 2-3 adults and is usually around 1lb. 
*Online prices available in store by request only. Please see one of our team members for online pricing.