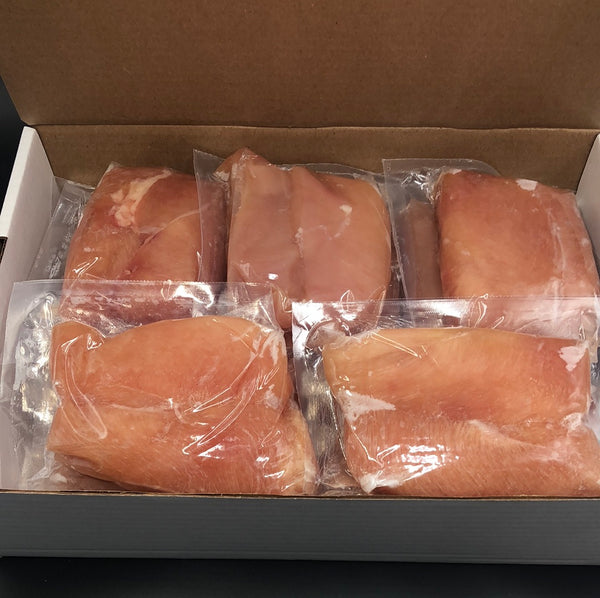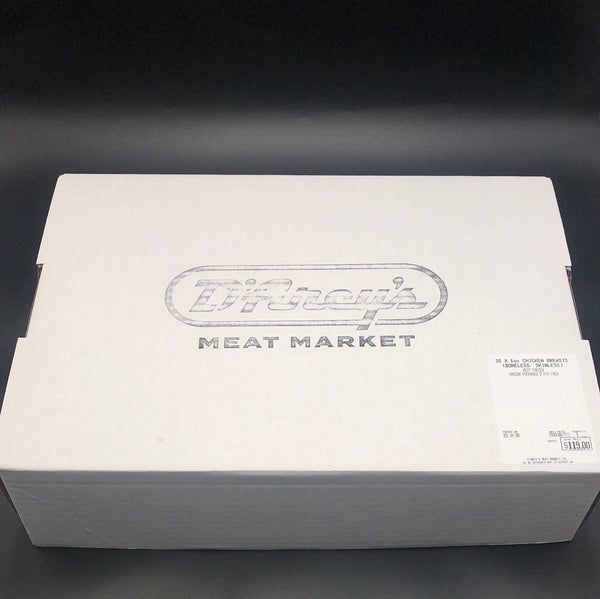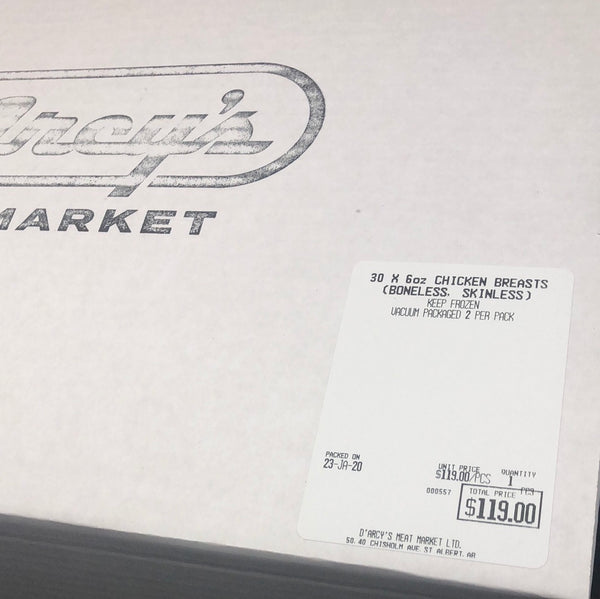 30 x 6oz Boneless Skinless Chicken Breast Box
This case is a great choice when you're looking for quality chicken breast without breaking the bank!
No need to re wrap this deal when you get home: Get 15 vacuum sealed packages, each containing 2 x 6oz chicken breasts for a total of 30 chicken breasts per box. Works out to approximately $3.95 per piece.