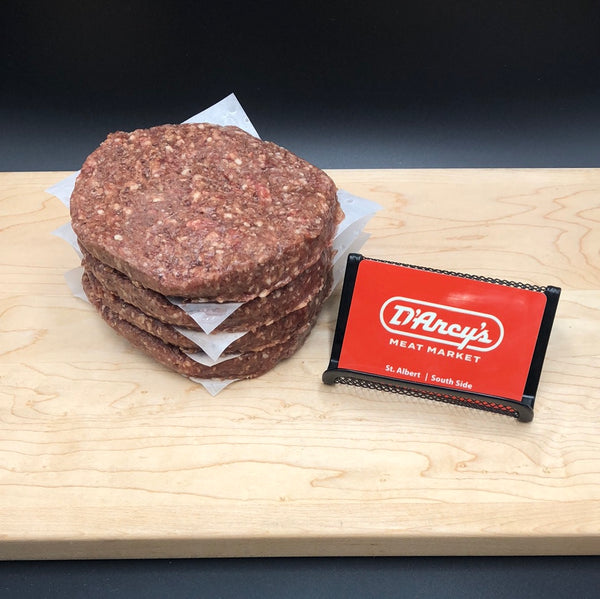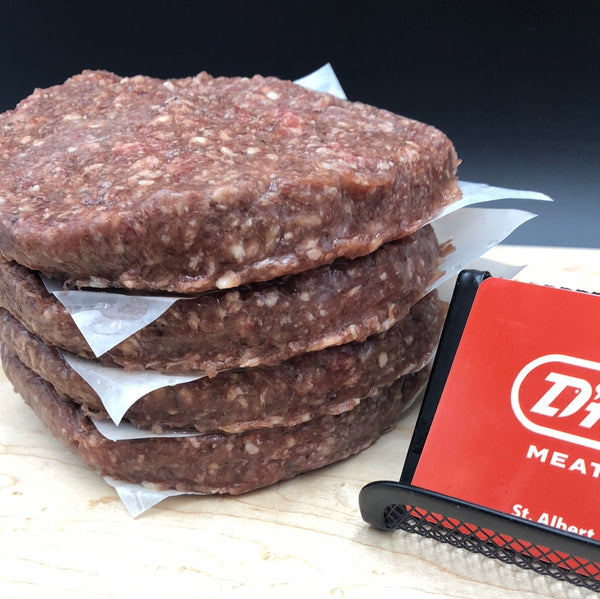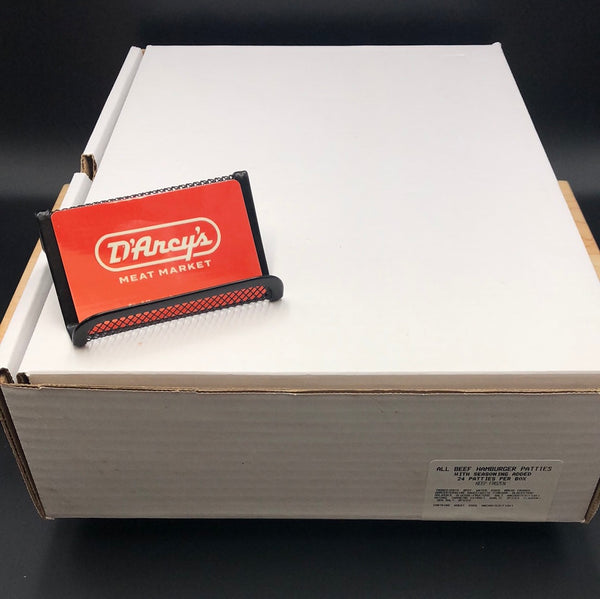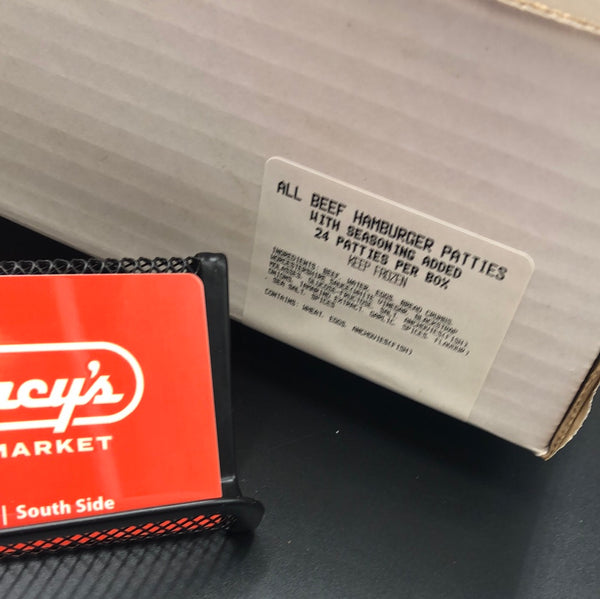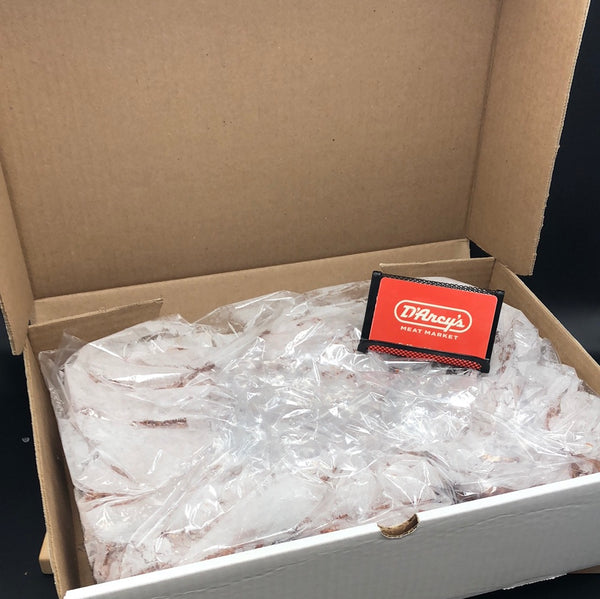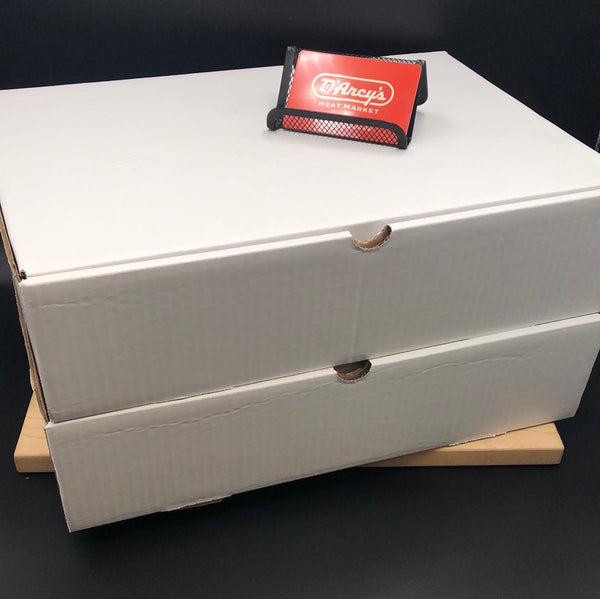 SEASONED ALL BEEF HAMBURGER PATTIES
6oz Seasoned All Beef Hamburger Patties. Works out to only $2.29 per patty when you buy 2 x 9lb. cases.
Hamburger patties are a delicious, quick, and easy start to any meal. Classically seasoned using Worcestershire Sauce, Salt, Pepper, Onion, Garlic and other ingredients you can't go wrong.