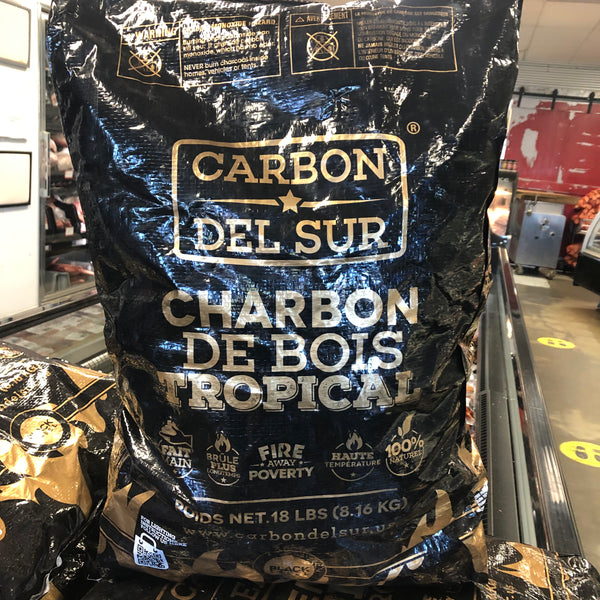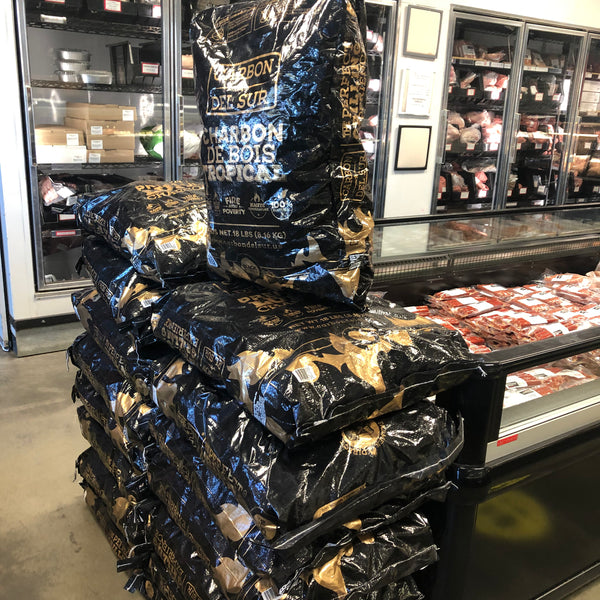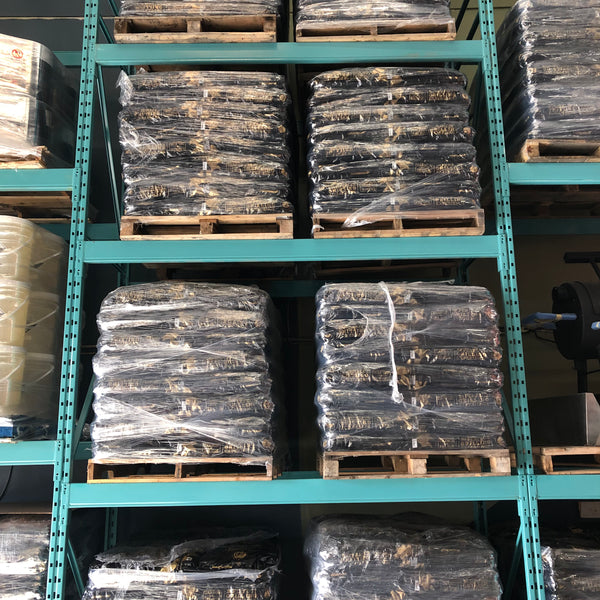 Carbon Del Sur Premium Charcoal 18lb.
Carbon del Sur, will surprise you. It's the best Hardwood Lump Charcoal in the industry. This charcoal is 100% natural with no fillers or additives. Every natural wood lump has been carefully selected to bring you the best end product, with easier lightning, longer burning time, and unique flavor. Preferred among expert chefs and grill masters, Carbon del Sur has quickly been rated among the best top natural wood charcoal in the southeast. 
What's so special about this Charcoal?

-Carbon del Sur is easy to light up. 
-Carbon del Sur burns longer keeping a steady high temperature. 
-Carbon del Sur has been ranked about the top 10 charcoals in the US. 
-Carbon del Sur brings a rich and natural flavor to the food. 
-Carbon del Sur has a fantastic size distribution which contribute to higher degrees and steady flames. 
-The innovative packaging will reduce product damaging due to distribution and handling.