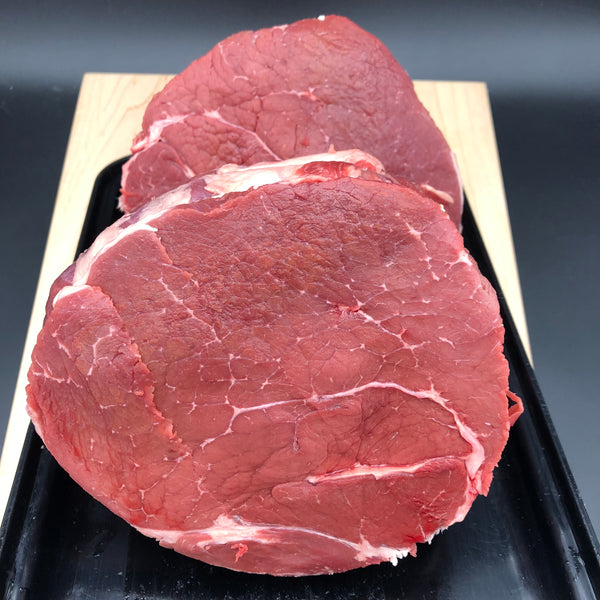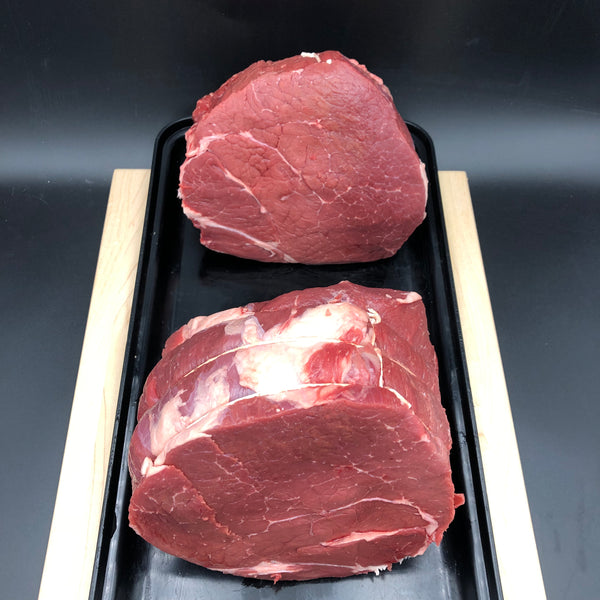 One of the best choices for a roast beef dinner! Choose Top Sirloin Roast when you're looking for a nice and tender cut of meat that can be cooked Rare or medium rare. 
We recommend cooking this roast low and slow with dry heat until the internal temperature reaches 129-135F. Don't forget to let it rest before you carve into it. 
1lb. of Roast feeds approximately 2 adult sized servings.